Experience the thrill of escaping from a locked-down! Anytime, nearly every day!
Solve the puzzles, make your move and succeed in escaping!
Our current game allow up to a maximum of 10 players. Immerse yourself in the world of The Mummy and entomb her before calamity befalls.
※Available in either Japanese or English.
Can you clear this challenge and save the world from destruction?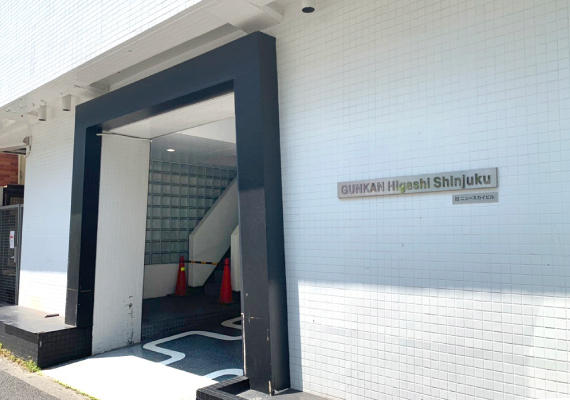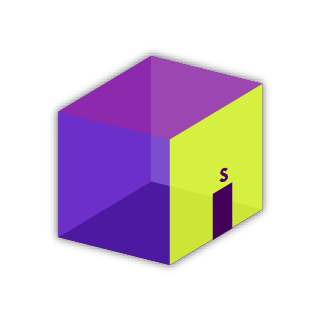 ROOM TYPE
REAL ESCAPE ROOM
Higashi-Shinjuku
GUNKAN Higashi-Shinjuku 401,1 Chome-1-10 Okubo, Shinjuku-ku, Tōkyō-to 169-0072