Looking for an exciting, intellectual,




and unique virtual team building activity?


We have an escape room activity that can be played remotely!!

These virtual Real Escape Games require teamwork and communication - everything essential for an efficient and happy team in any company!
The games are made to be very challenging, such that everyone must cooperate well in order to succeed, but are a load of fun too!

There are a lot of advantages for virtual team activities because...
・Anyone from your team can join remotely from anywhere around the world!
・Promotes healthy communication skills over video call/remote work
・Capable of accepting larger groups
・Easy to schedule the activity (the game can be played anytime and anywhere you want!)

Join companies such as Facebook, Google, Twitter and
many others that have been using our activities and events to promote teamwork and develop new bonds within the company.

【List of Available Games】
・"Escape from the Lockdown: The Strange Village"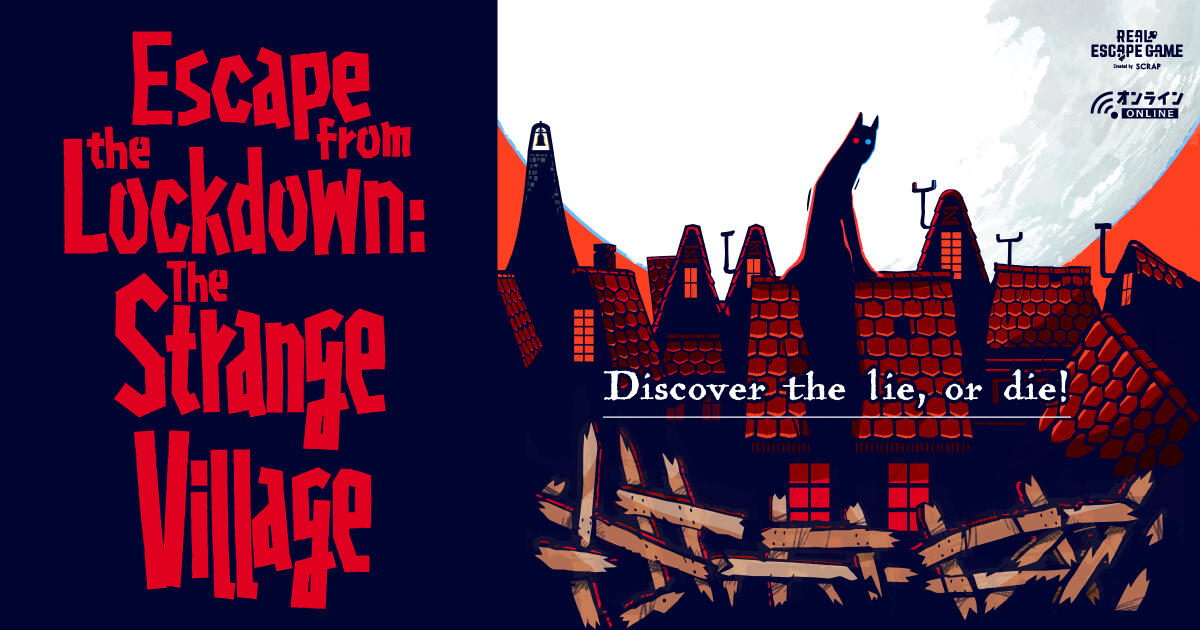 ・"Escape from the Lockdown: The Demon Fortress"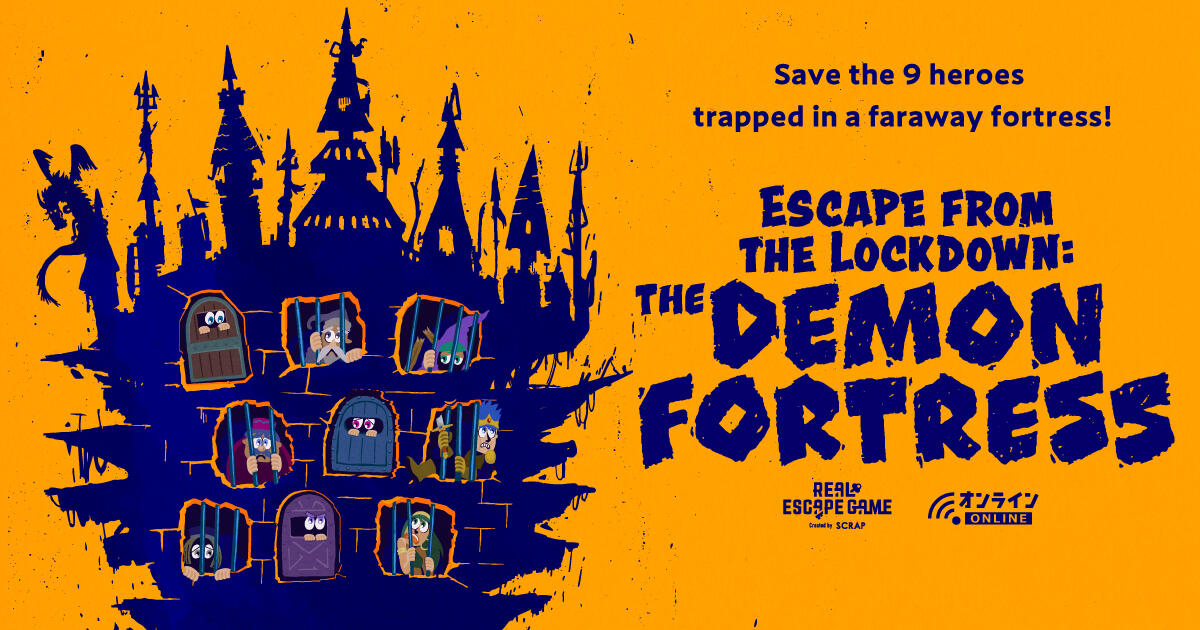 ・"Escape from the Science Lab of Shifting Rules"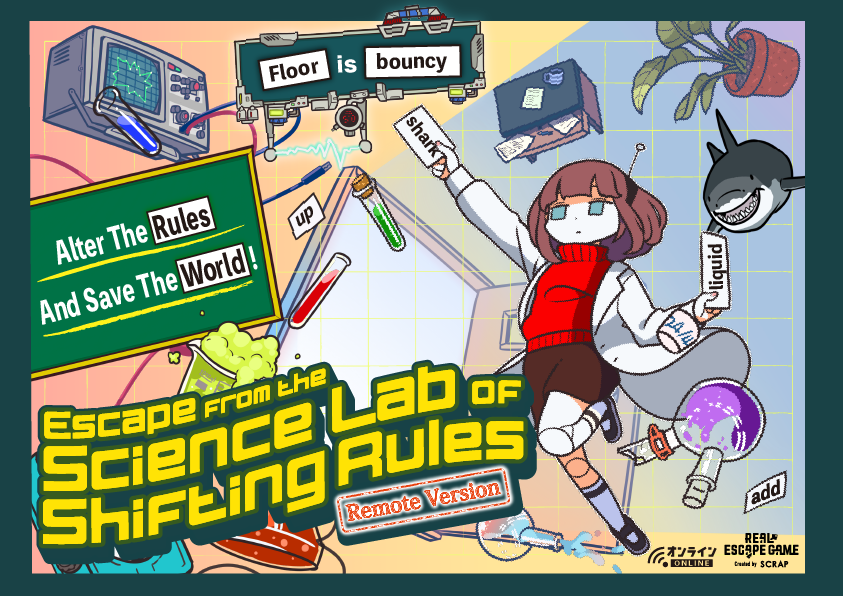 If you have any questions or request, feel free to contact us!