Real Escape Game is a highly versatile real-life entertainment that can transform a game into all sorts of event styles.
We have held our games in rooms, concert halls, baseball stadiums, amusement parks, whole city districts, on trains, and even an entire island!
We are continuously challenging our limits and striving for new concepts and game ideas.
If you would like to team up with us to create a new, amazing, never-before seen game or event, we'd love to hear from you!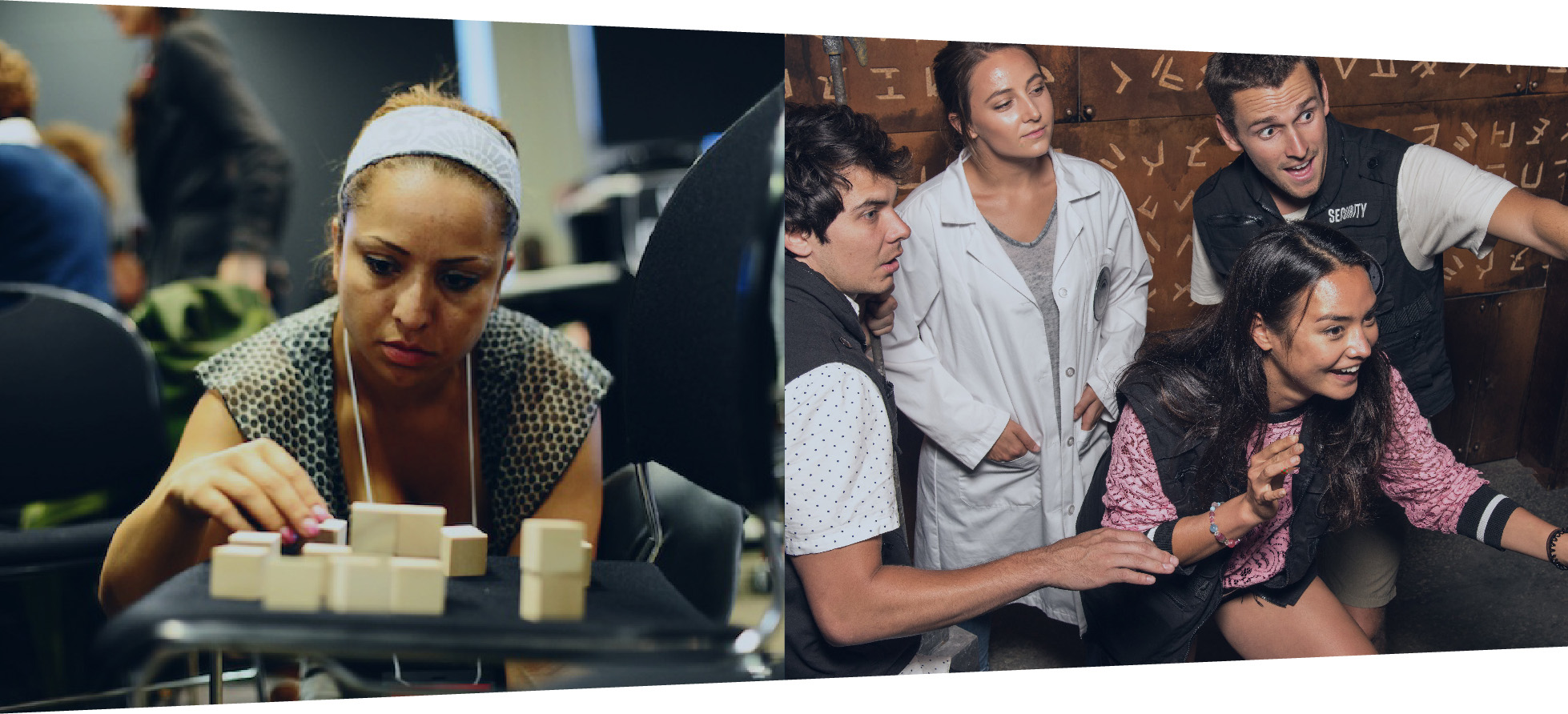 GET IN TOUCH
If you have any
business-related
inquiries, feel free to
drop us a message!
LICENSING

I'm interested to help license
your content in my
country/region!

NEW GAME

I want your help to create a
new and exciting game event!
COLLABORATION / PARTNERSHIP

I have a great idea on how
we can collaborate/be partners!

MEDIA

I would like to interview or
cover your games/events!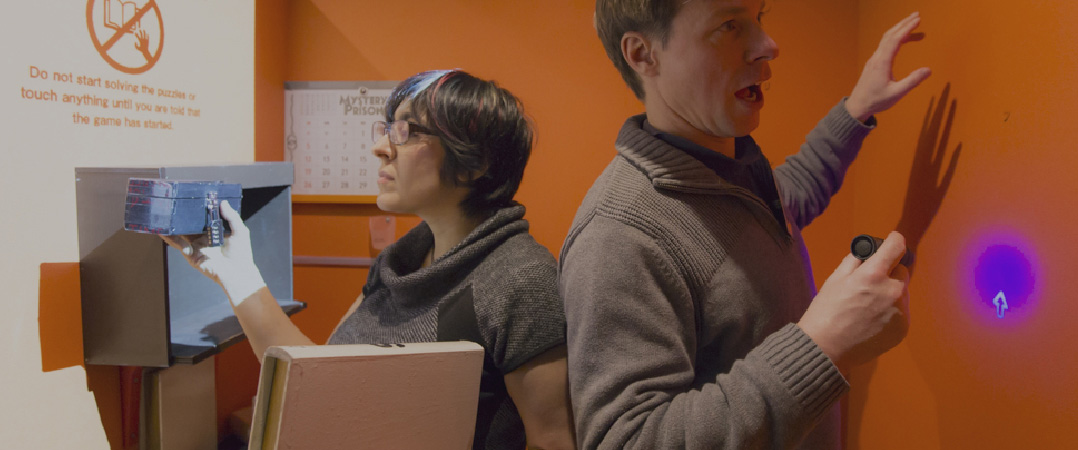 Licensing
All of SCRAP's games have a Japanese version and some of them have an English version. If you would like to operate one of SCRAP's games in your country or region, the easiest way would to be to pick from our pool of existing English games (please send us a message for available titles).
Of course, it is possible to pick a title of your interest even if there is only a Japanese version. However, do note that you will have to bear the cost of translation (done by us if translating into English), and more time is required for this.
Generally, we require at least 6 months to prepare a title for overseas operations, and more if the title is an IP.
GET IN TOUCH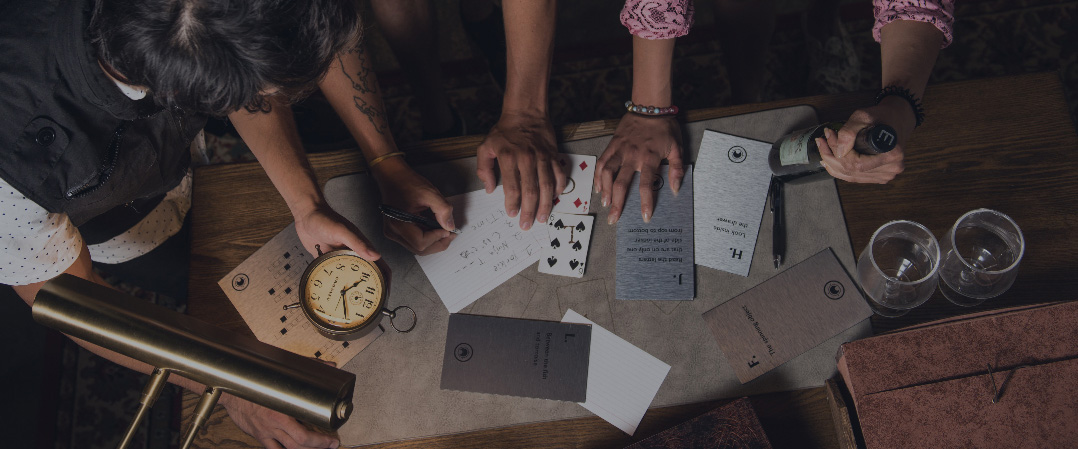 New Game
If you would like to create a completely new game from scratch, we can also do that for you! However, do note that this would cost a lot more than licensing an existing game, and will require more time (at least one year for conceptualization and production).
GET IN TOUCH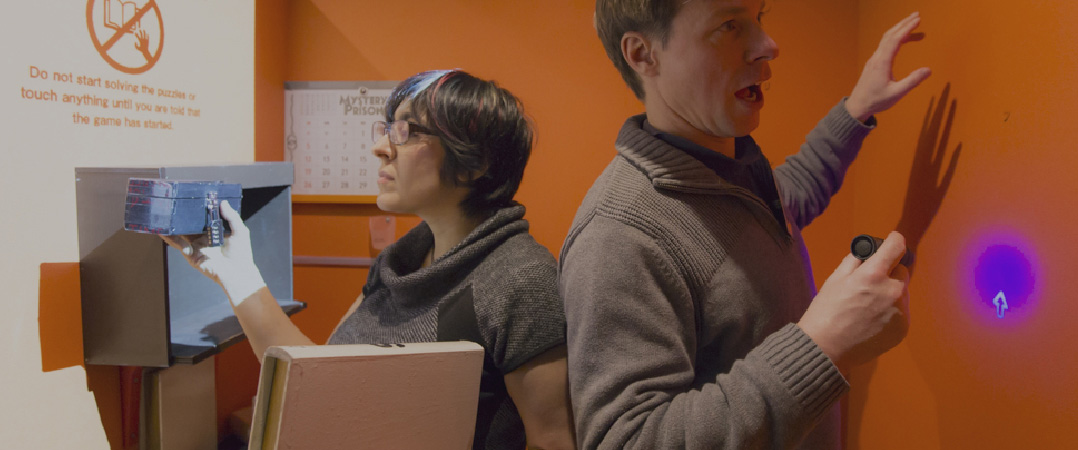 Collaboration / Partnership
We are always excited to try new things with our games. If you have an idea on how your expertise can help us, we would love to hear about it! No idea is too crazy or silly for us. After all, that's how innovation works, right?
GET IN TOUCH