ROOM TYPE
This game is the 2nd vol. of the "Haunted Manor" series − A Japanese horror themed title, designed by a Japanese famous haunted house producer, Hirofumi Gomi.
In this town, there is a place called "the house of no return". The residents have gone missing and all those who have entered have never come out.
You, the special investigators, have been requested by the police to survey this house. Can you live through the fear, discover the secret, and solve the mystery!?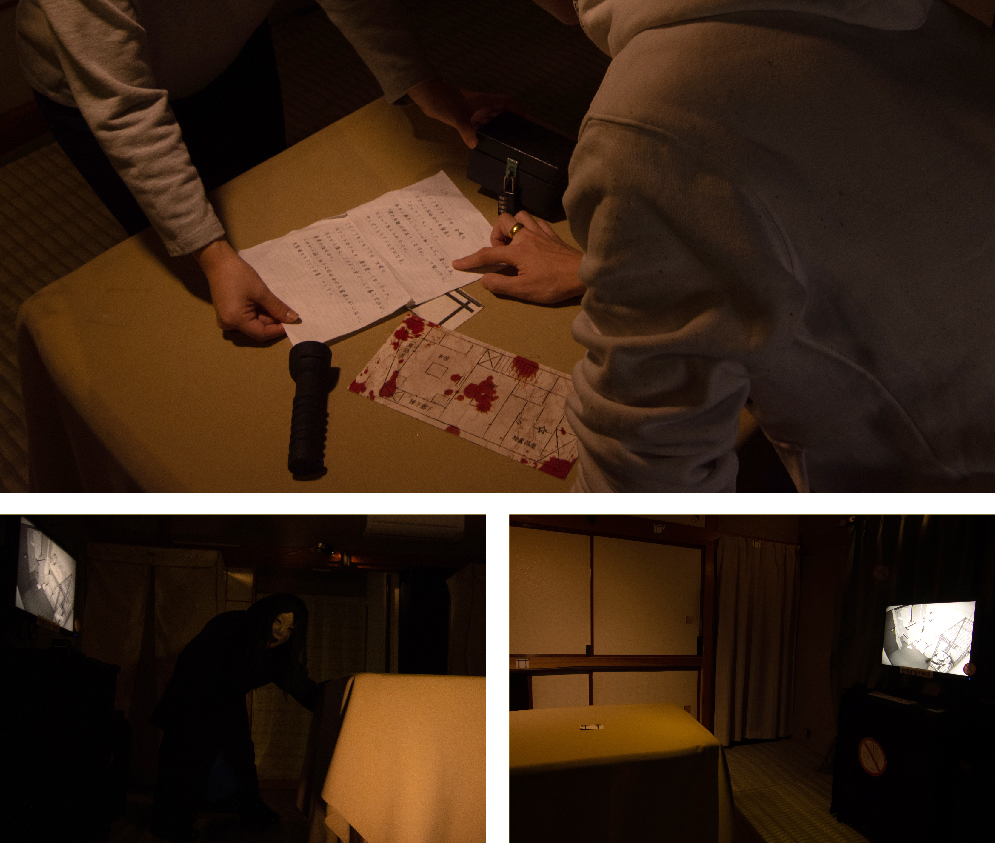 Style of play:
Indoor room, maximum of 6 people at a time. Everyone in the same session will play as one single team.

Venue:
Real Escape Room ASAKUSA


Event dates:
- Japanese Version: 2 August 2017 onwards
- English Versions: 29 September 2017 onwards


Things to Note:
- Only people who can read and write English can play. You can not play in other languages.
- We are closed on certain dates. Please check those dates on the ticketing page.
- These are the dates for which we've started selling tickets for.
- Registration for each session starts 10 minutes before the session.
- Entry into the game will not be allowed after the session starts.
- Please note that you may be shifted to other sessions or days if the session you've signed up for has too many or too few people.
- Please refrain from playing the game multiple times.
TICKETS
Ticket prices:
3,200 yen
* If advanced sales tickets are sold out, on-the-day tickets will not be made available.
Buying your tickets:
Advanced sales -
Online: hisgo
Each customer is only allowed to buy a maximum of 6 tickets per transaction. We seek your understanding should the session you wish to go for become sold out.
VENUE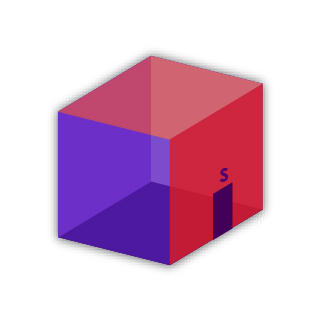 REAL ESCAPE ROOM ASAKUSA
1 Chome-17-2 Azumabashi, Sumida-ku, Tōkyō-to 130-0001
SEE ALL EVENTS