Gameplay explained with photos
What is JUJUTSU KAISEN Online Puzzle Game "Escape from the Cursed Spirit of the Abandoned School"?
A
puzzle game
collaboration with the anime series "Jujutsu Kaisen"
that you can play at home!
Receive a letter from Satoru Gojo, communicate with your favorite main characters
, and use
your very own cursed techniques
. Experience an interactive gameplay
where you are a student at Jujutsu High
and progress through a storyline with your school mates!
Here, we'll explain how to buy a game kit and play the game!
First, let's buy a game kit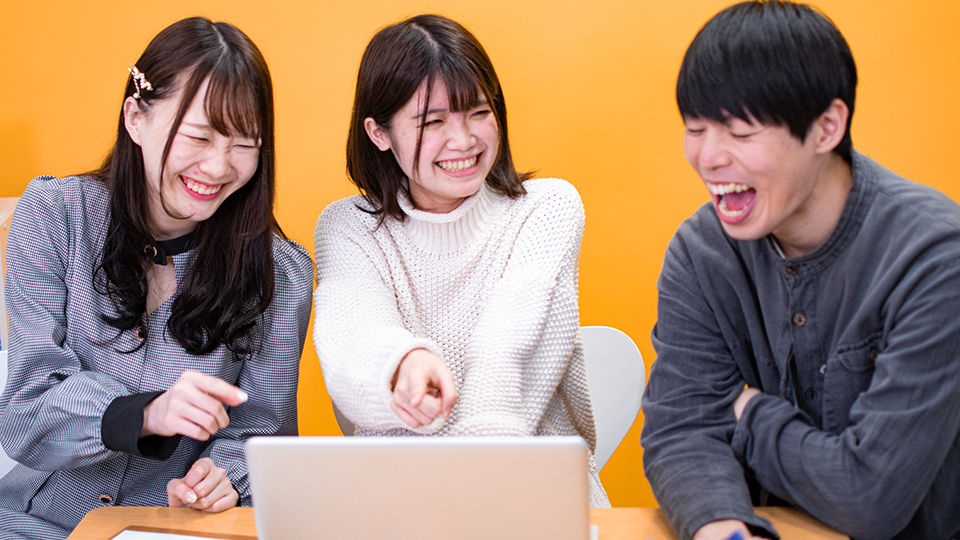 All you need to do is buy a game kit and you'll have everything you need.
You can play this game alone or with friends.
Where to buy:
Purchase game kit
※ Please buy one game kit per player
※ Make sure you read the
Important Points
beforehand!
Wait for your game kit to arrive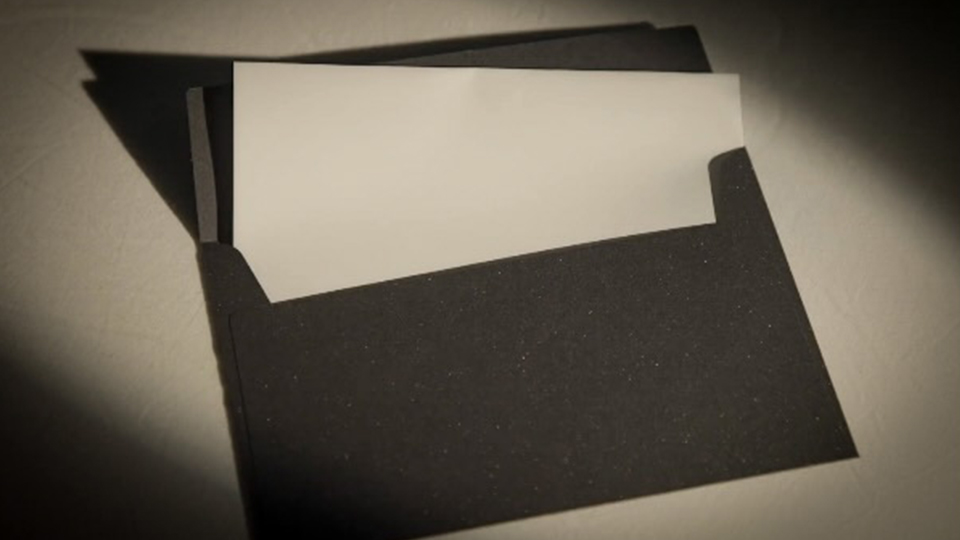 After you purchase it online, please wait for the game kit to get delivered to your home.
※ Shipping fees will apply
※ Delivery may be delayed depending on the shipping company's circumstances

Start playing
Once you receive the game kit, you can start playing anytime!
First, start by reading the 'Introduction Sheet' and continue from there.
If it is your first time playing a puzzle game by us, don't worry, we have useful hints prepared in case you need them.

Activate your cursed technique and exorcise the cursed spirit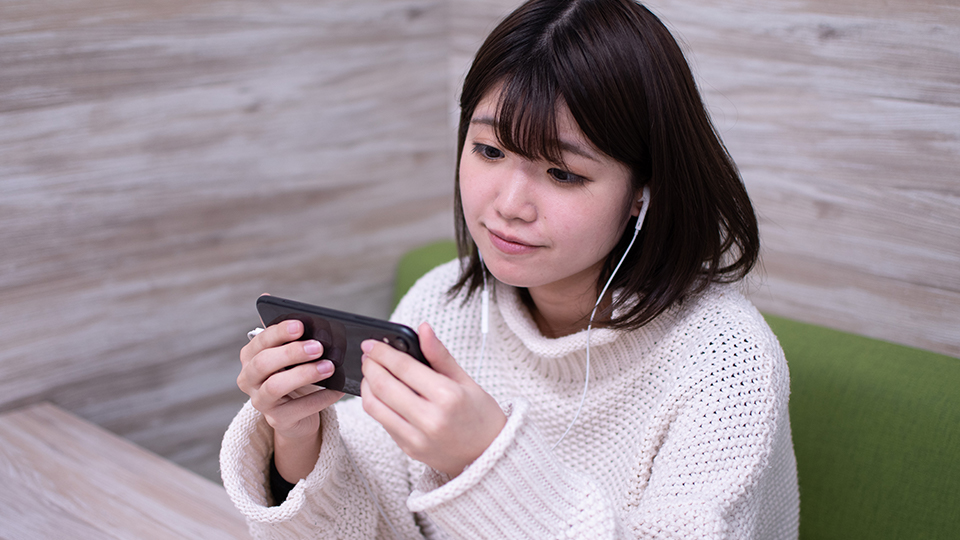 Communicate with the main characters through your computer or smartphone, find the cursed spirit hiding in the abandoned school, cut and fold items in your game kit to activate your cursed techniques, and finally exorcise the cursed spirit!
End of game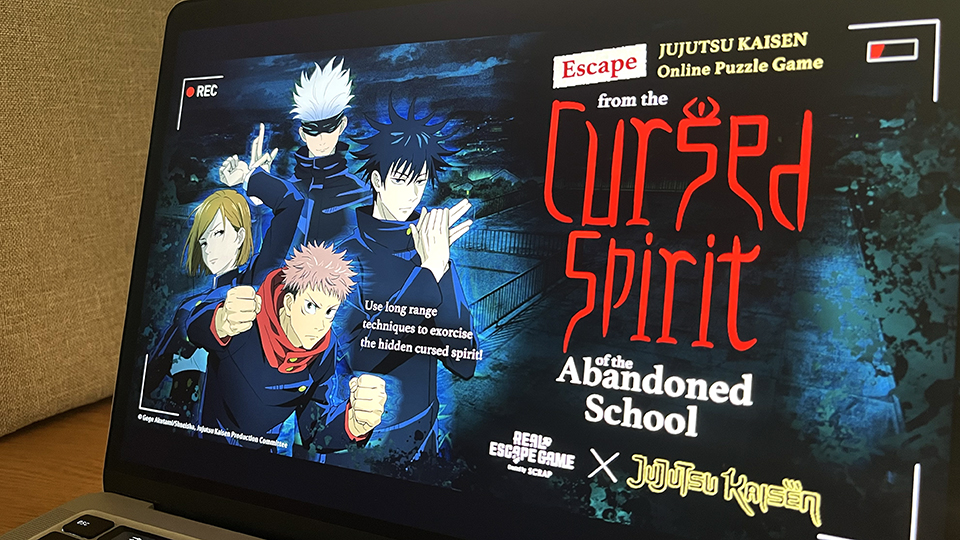 Let's take a photo to commemorate!
Let's not ruin the fun for others by uploading "spoilers" of the mission details online!
However, you are more than welcome to post your thoughts and photos of yourselves online on social media!

Use the hashtag #jujutsuonlinepuzzlegame