The popular Real Escape Game series "NINE ROOMS" that has welcomed over 200,000 players releases its latest edition!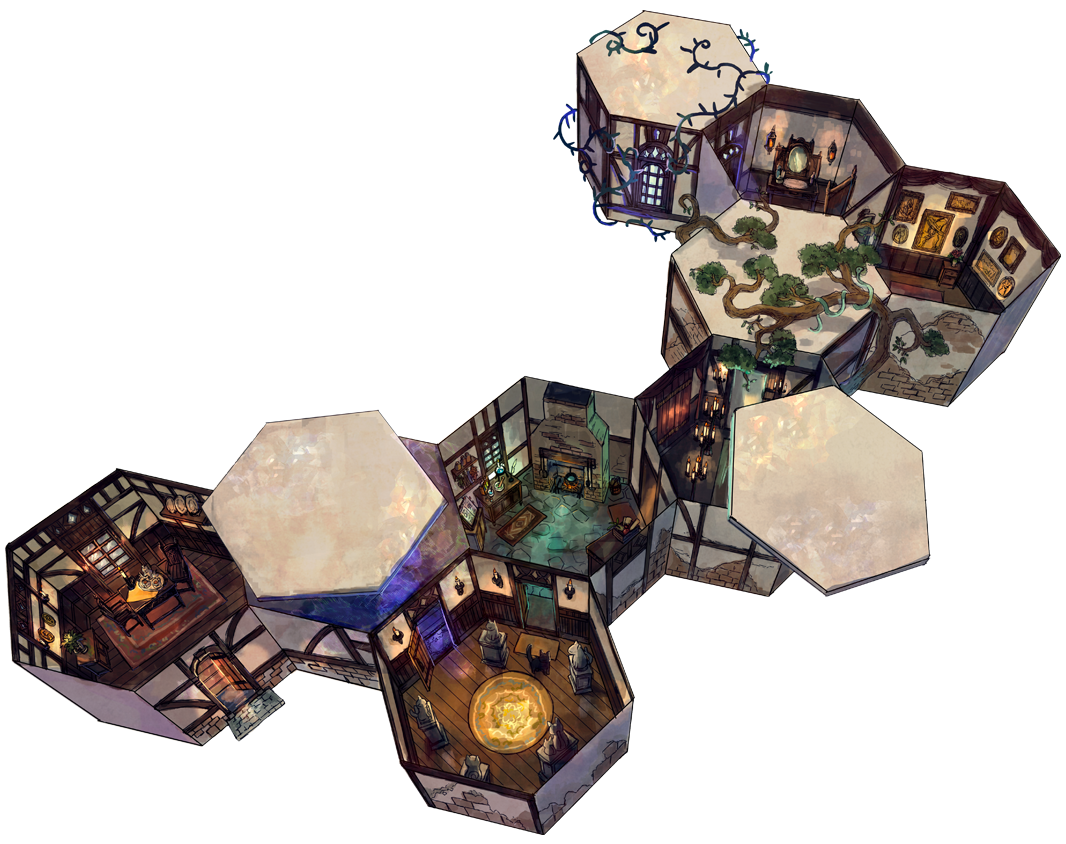 *The above is just an illustration.
October 29, 2023--Real Escape Game, the creators of the world's first live escape game event and now the world's largest puzzle-themed entertainment facility, TOKYO MYSTERY CIRCUS, launches a brand new interactive event.
★Official English Website: https://mysterycircus.jp/s/9magic/en
Part of a popular series consisting of nine consecutive rooms that you have to find your way out of, "Escape from the Witch's House in the Woods" will see participants journeying through nine rooms inside a witch's quirky house. This is an interactive game event, available fully in English.
In these in-person, puzzle-themed experiences, participants are put into a certain setting and situation with a unique overlaying storyline. They then have to progress through the story by solving puzzles and make it till the end before time runs out. After three successful years since this special nine-room series was born and 200,000 participants later, "Escape from The NINE ROOMS" is proud to announce its latest masterpiece.
Participants will find that they have wandered into a strange house that is rumored to belong to a wicked witch. As apprentice wizards equipped with only four magic wands, participants will have to navigate the nine connecting rooms inside this bizarre house, each room bursting with individuality. One room is full of beautiful tableware, another is covered in drawings of magic circles. Next is a room filled with portraits that can talk... Each room is packed with mysteries and puzzles preventing you from opening the door to the next. Use your magic and wits to overcome the traps set by the witch and make it to the last room in the house where the exit lies.
This experience will be available from October 29, 2023 (Sun), onwards on the 5th floor of TOKYO MYSTERY CIRCUS. Luckily for participants, the previous edition of this series, titled "Escape from the Runaway Train," will continue to operate on the same floor, making the 5th floor fully dedicated to the NINE ROOMS series. Furthermore, to commemorate this launch, all weekday tickets will be discounted by 1,000 yen until November 30, 2023, so don't miss this great deal!
Despite its elaborate mechanisms and state-of-the-art technology, the NINE ROOMS experience is fairly easy to grasp. The puzzles rely on your creative thinking skills and intuition instead of a strong command of language or general knowledge, making it an exciting yet accessible experience for all--seasoned enthusiasts or not.
Participants will not be grouped with strangers and can enjoy this experience privately. They will also get a chance to add on additional time (at a fee) if they do not clear the game within the time limit, or choose to challenge the game again another time. We hope to welcome you to this mysterious witch's house, brimming with magic and challenges.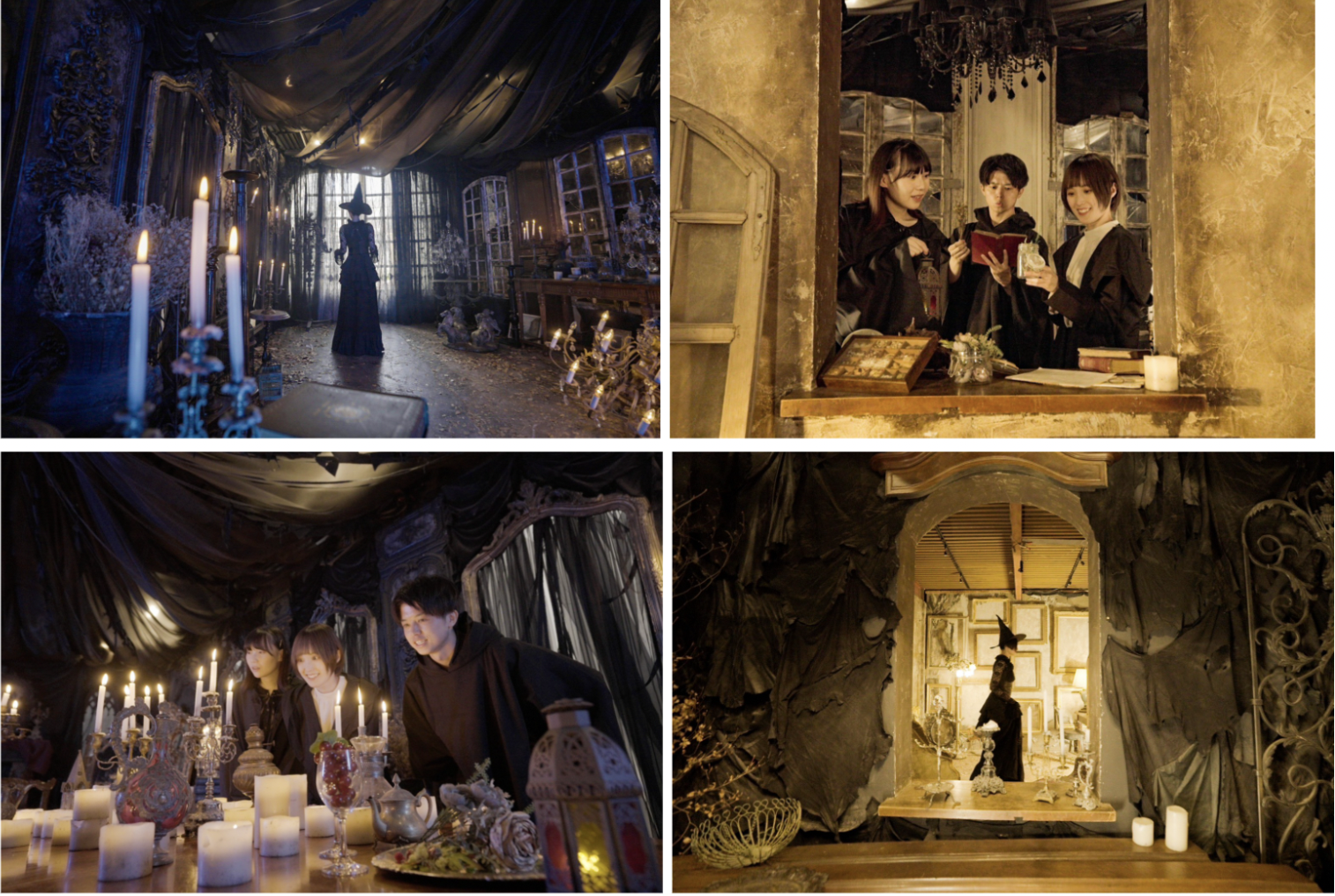 +++Event Details+++
▼English Official Website:
https://mysterycircus.jp/s/9magic/en
▼Event Dates
October 29th (Sun), 2023 onwards
▼Game Details
-Time Limit: 50 mins
-Estimated Total Time: 60 to max 120 mins
-Group Size: 2-4 per team
-Continue Option Available (at an extra cost)
-Age Guidelines: Recommended for 12 years and above
-Start Time: Varied
▼Venue
Tokyo Mystery Circus - 5F
▼ Ticket Sales
Now On Sale! https://mysterycircus.jp/s/9magic/en/#ticket