A 5-storey micro theme park nestled in the heart of Shinjuku - Kabukicho. Escape from a dire situation with "Real Escape Game", clear a high-level infiltration mission in the action spy game "Real Stealth Game", get to the bottom of a mysterious letter in "Mystery Mail Box", and more exciting content.
Browse over 10 different immersive puzzle games and pick your favorite to try at this new-age entertainment facility.
Since opening in December 2017, the facility has attracted over 250,000 visitors.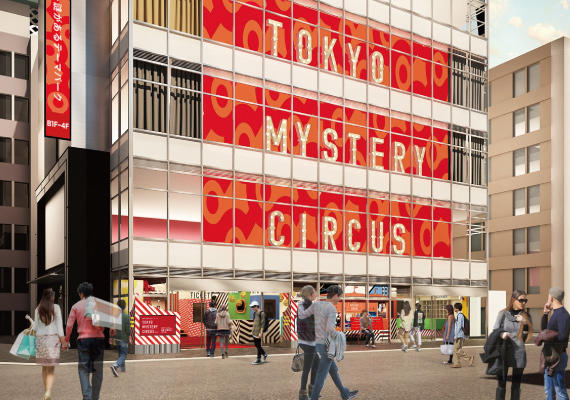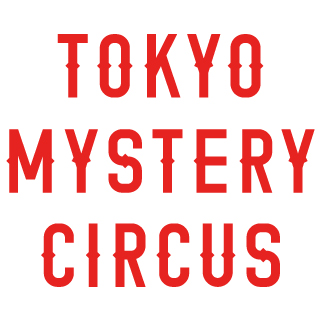 FIELD TYPE
HALL TYPE
ROOM TYPE
TOKYO MYSTERY CIRCUS
APM Building , 1-27-5, Kabukicho, Shinjuku, Tokyo, Japan 160-0021