HALL TYPE
This is the Royal Witchcraft Academy.
You are an apprentice wizard attending the academy.
Today is your turn for library duty.
The library teacher is away on a business trip, and it's up to you to look after the library.
While working silently, you and your fellow students on duty notice a book left on the table.
It was the 'Encyclopedia of Magical Creatures' that your teacher always guarded carefully.
Giving in to curiosity and temptation, you open the book.
In a flash, a few magical creatures jumped out of it!
At this rate, the creatures will fully escape in one hour, and you will be sentenced to death by the wizard court!
Can you return all the magical creatures back into the book, and overcome this dire situation?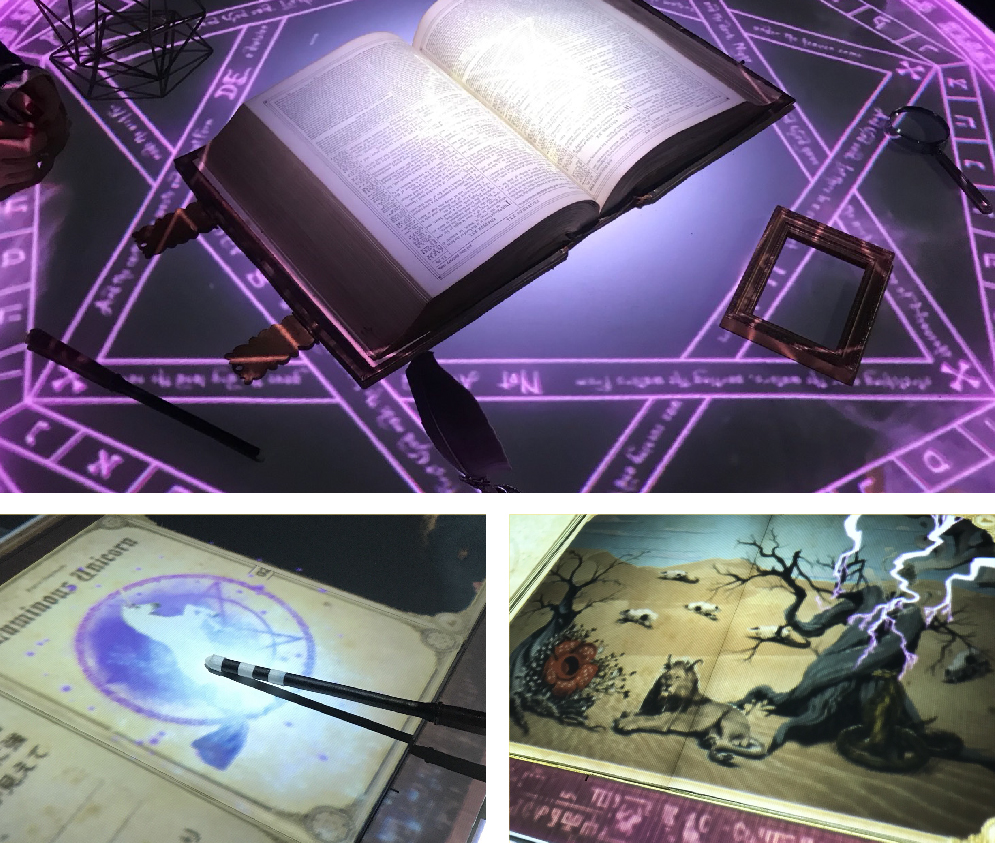 Style of play:
Generally, each team is made up of 6 players.

Venue:
TOKYO MYSTERY CIRCUS

Event dates:
- Japanese Version: 1 November 2018 onwards
- English Versions: 4 December 2018 onwards

TICKETS
Ticket prices:
Advanced Tickets: 3,100yen
Advanced, Group Tickets (max 6 players): 18,000yen
On-the-day Tickets: 3,600yen


Buying your tickets:
Advanced sales -
Online : TOKYO MYSTERY CIRCUS Ticket Shop
On-the-day sales -
If advanced sales tickets are not sold out, they will be sold at the door. Please see here to check the availability of on-the-day tickets.
VENUE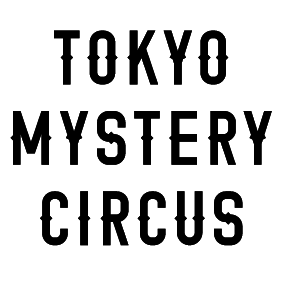 TOKYO MYSTERY CIRCUS
APM Building , 1-27-5, Kabukicho, Shinjuku, Tokyo, Japan 160-0021
SEE ALL EVENTS