Can you hunt down all the werewolves and solve all the mysteries in time? Play in teams and solve the puzzles to escape from the Werewolf Village!

This is the first event in our English-only "Game Night" series, a monthly event featuring different types of hall-type games in English.

For the first time ever, an all-English hall-type game will be held at the famous Tokyo Mystery Circus, home to "the most puzzles in the world".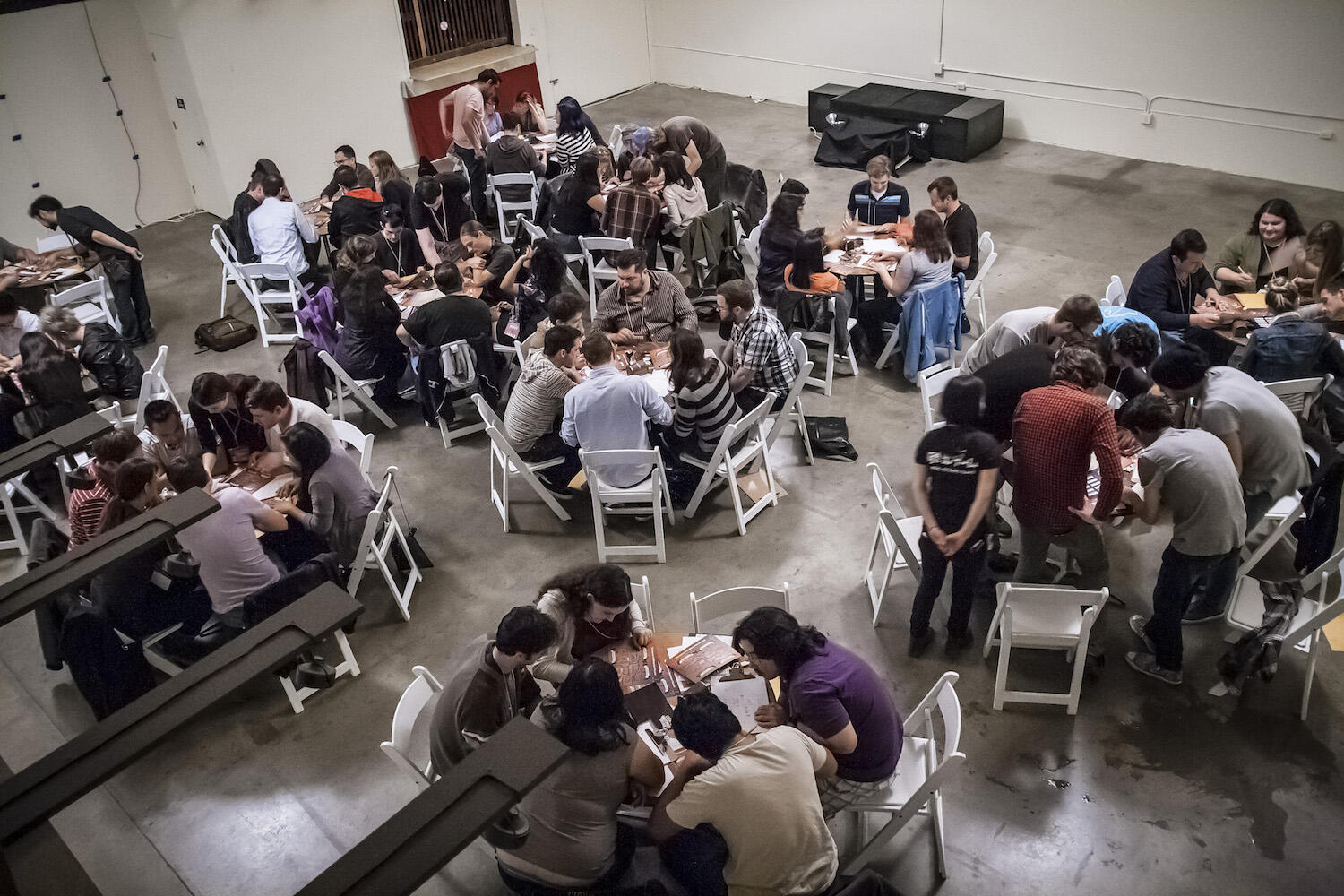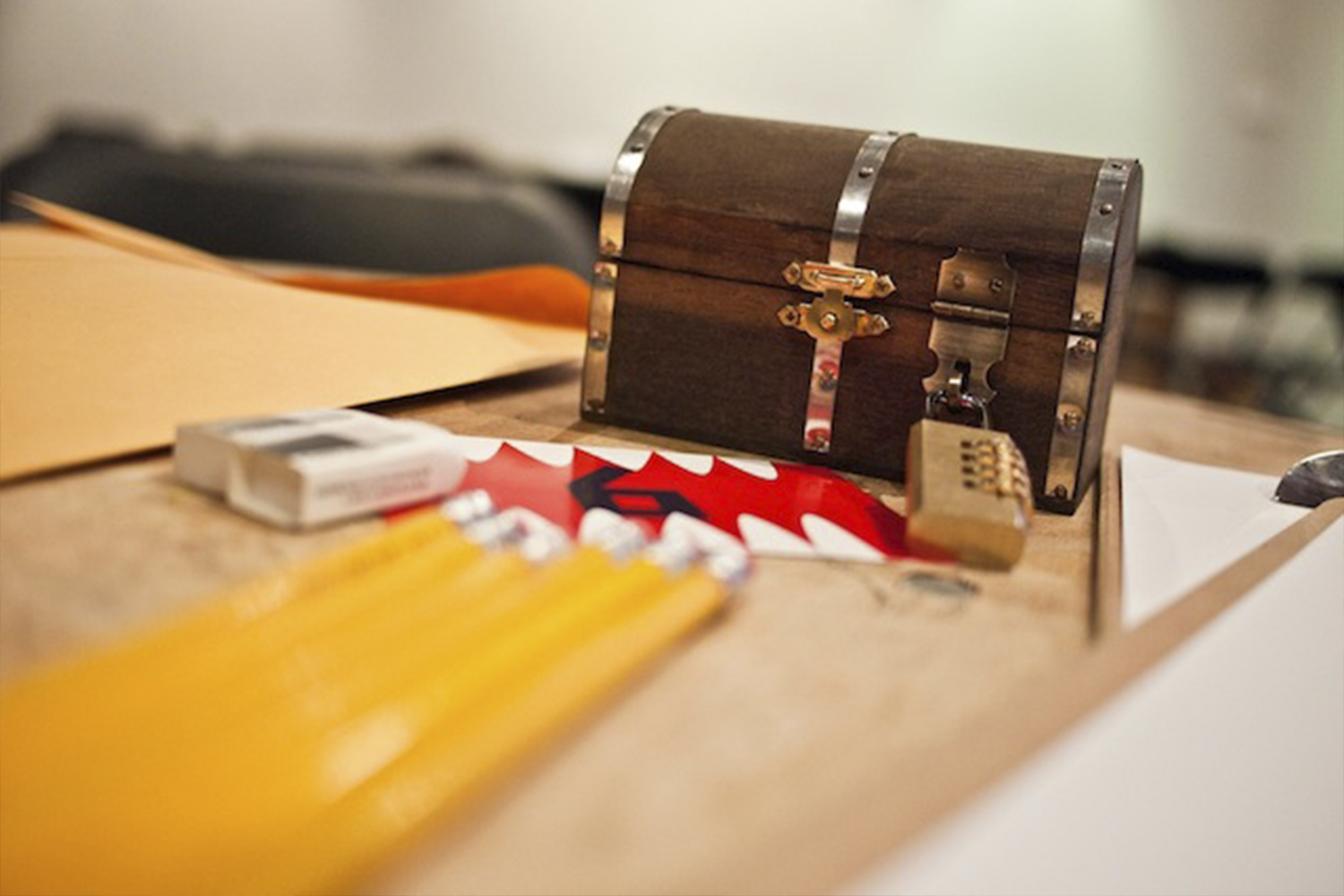 Story:
You lost your way and wandered into a village
where werewolves attack people night by night.
As the villagers disappear one by one,
you can feel the fangs of the werewolves
getting closer and closer to you.
Can you reveal all the mysteries in time,
and escape the Werewolf Village?
What is Game Night?
Game Night is a series of monthly events featuring different types of hall-type puzzle games in English hosted and created by SCRAP.



What is a Hall-type Game?
Hall-type games are fully hosted, story-based escape events where players will be "escaping" from the given situation. There will be multiple teams in the event space all participating at the same time, and each team will have their own table to work at when not exploring the game space for clues.



Style of play:
① Buy tickets for your preferred date and time slot. Maximum 6 players per team. Up to 80 people can play at the same time during each session.

② Arrive 10 minutes before the game starts to register.

③ Listen carefully to the game explanation and caution points. Start the game! You have 60 minutes.

④ Game ends. Listen to the debrief where the puzzles are explained.

Venue:
TOKYO MYSTERY CIRCUS 5F, Secret Base Lab 365

Event Date & Time:
24 March 2020, Tuesday at 19:30
Doors open at 19:00

Things to Note:
*Please reach the venue at least 10 minutes before the game time to register.
*Please note that after a ticket is bought, we are unable to change or refund it if it is due to the customer's personal circumstances.

TICKETS
Ticket prices:
Advance Tickets: 3,000yen

Group Tickets (max 6 players):18,000yen
*About Group Tickets
Tickets for your own table for a group of 1~6. For those who would like to challenge the game on their own, please purchase the Group Ticket for an entire table for yourself. (If you sign up as a group of 1~5, other players may be assigned to the same table.)

On-the-Day Tickets:3,500yen
*If advanced sales tickets are not sold out, they will also be sold at the door.

*This event will take place entirely in English. (There will be no Japanese text present in the game kit or used during the game itself.)


Buying your tickets:
Advanced sales
Online : Tokyo Mystery Circus
On-the-day sales
If advanced sales tickets are not sold out, they will be sold at the door. Please check this page for updates on the availability of On-the-day tickets.
TOKYO MYSTERY CIRCUS
APM Building , 1-27-5, Kabukicho, Shinjuku, Tokyo, Japan 160-0021
FAQ
Q) What time do doors open?
A) Doors will open 30 minutes prior to the game beginning. In order to ensure starting on time, we ask that you try to arrive at least 10 minutes before the game time.

Q) What time will the games end?
A) You should account for roughly 100 minutes for this game (60 minute game time, opening, solution, ending).

Q) Can I reveal the puzzles on my blog or on Twitter?
A) Spoilers are prohibited for this game. Do not upload answers or photos of the puzzles to your blog, Facebook, Instagram, Twitter, or any other digital platform. Please also be careful when you discuss the answers to the game after it has ended. There will be many players in the same floor or facility who have not tried the game yet!

Q)How much of this event will be in English?
A) All of this game will be in English.

Q) Can I play multiple times?
A) Unfortunately as there is a solution walk-through, we do ask that players only attend this event once.

Q) Do I need a full team? What if I want to come alone?
A) You are welcome to arrive with fewer than 6 people. SCRAP staff will help you form a full team with other players before the game begins.



SEE ALL EVENTS