Online
In light of the current COVID-19 situation, SCRAP is here to present the events online for everyone to enjoy!


1.Escape from the Werewolf Village (Remote ver.)
A completely NEW style of escape game by SCRAP!
Play a physical escape room, but through your screen?!

Experience an escape game closest to the actual thing without leaving your home.
It's now possible to play with friends living far away too!
One of SCRAP's famous content is now on remote version!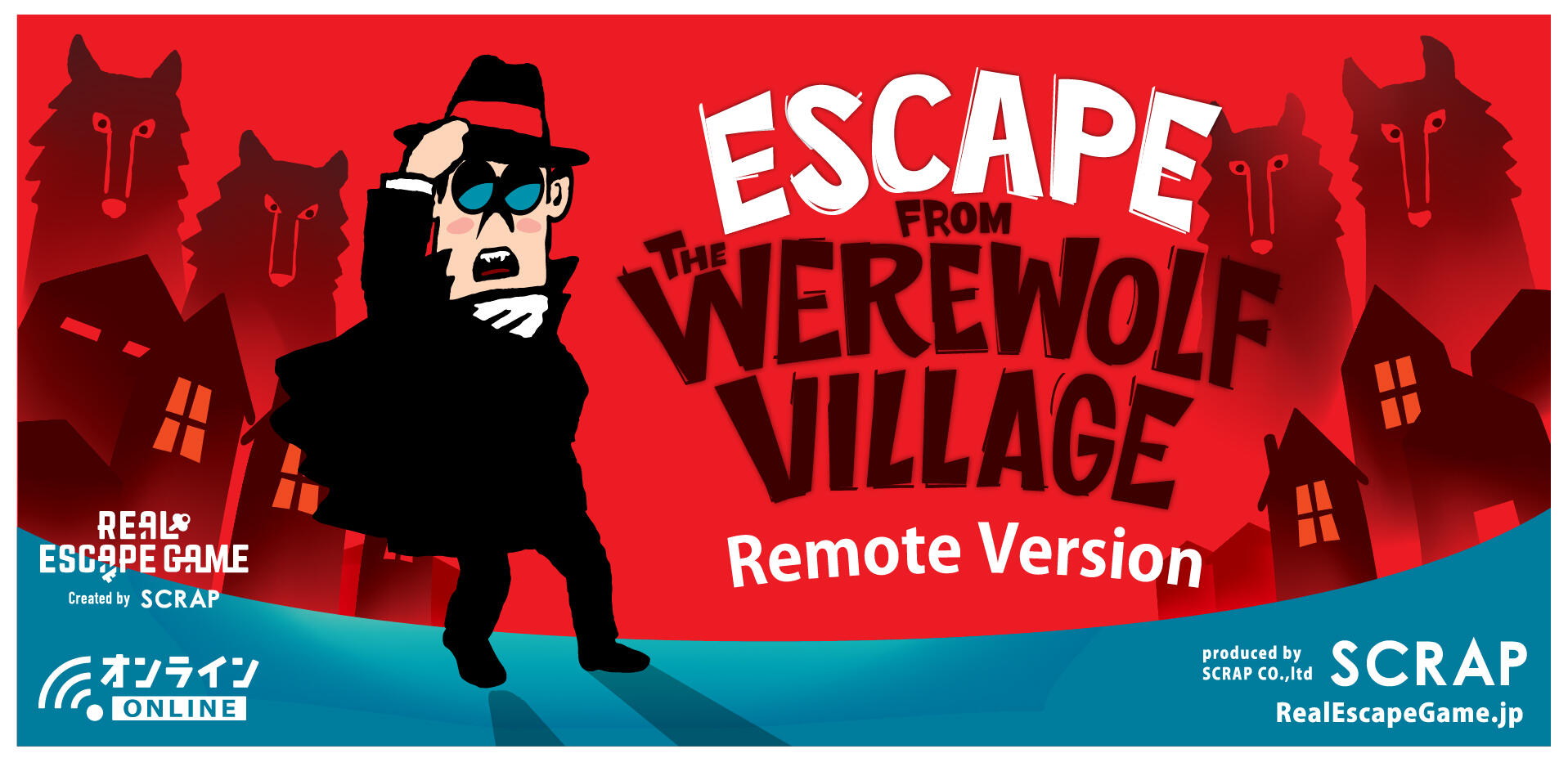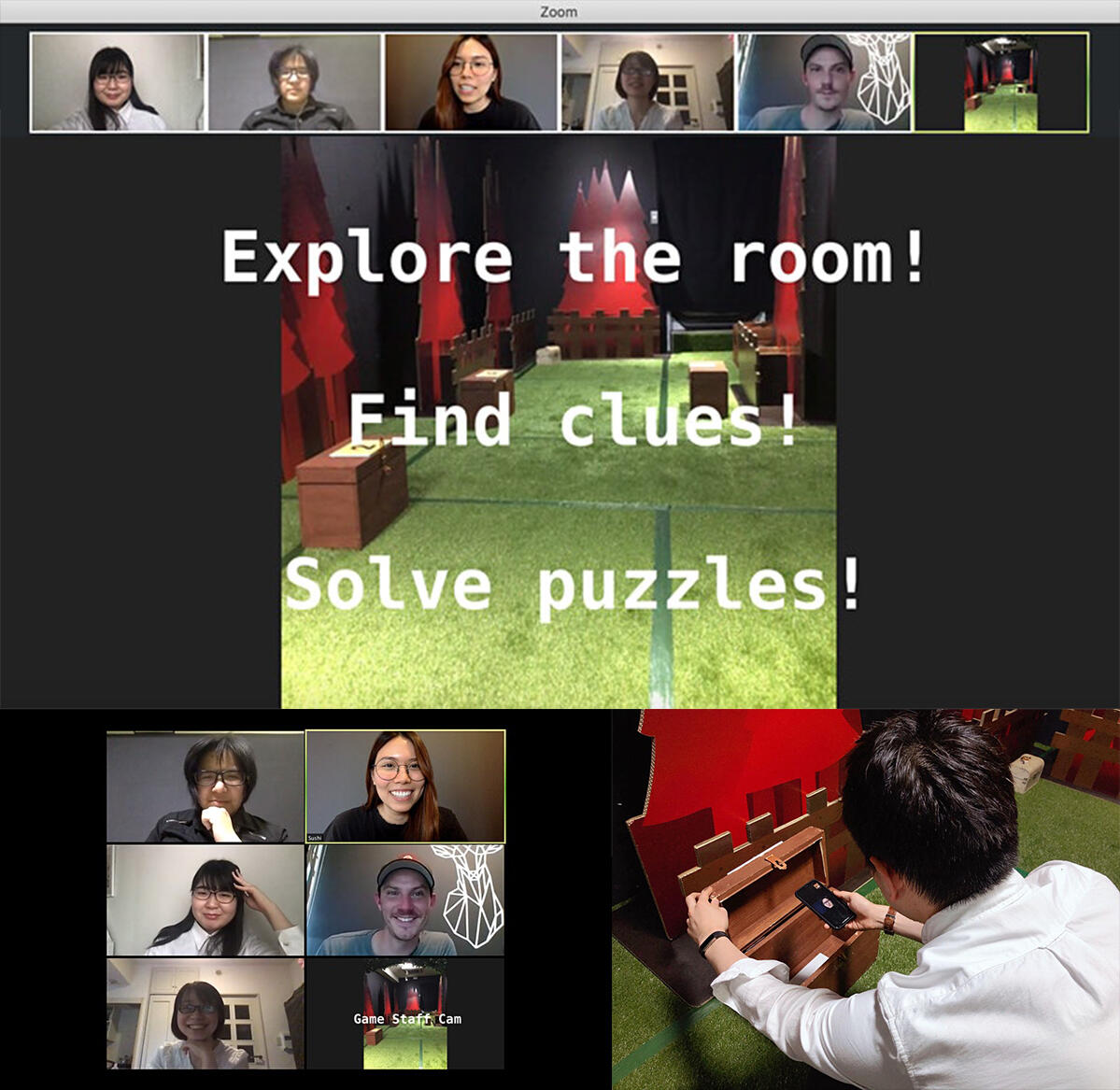 2.SCRAP Mini Puzzle Challenges/小谜题趣味挑战
Good news for those who's craving to solve puzzles everyday!
we're presenting the daily online puzzle challenges for Eng/ Chinese.
Challenge your puzzle solving skills!
Event Page(link)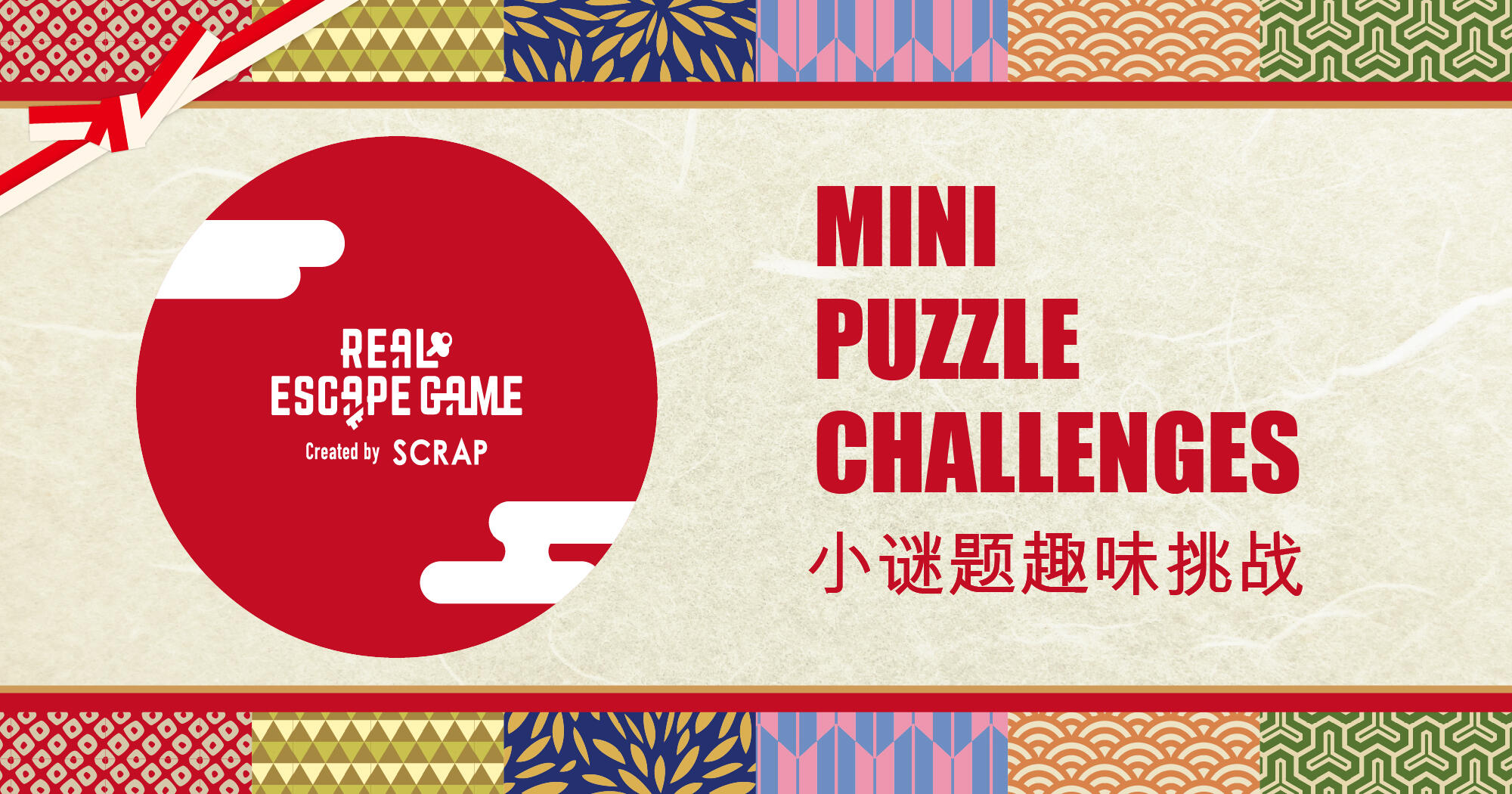 There will be some more events coming!